Projects and change programs offer great rewards and also carry great risk.  Cost blowouts,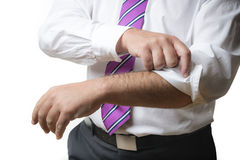 diversion of resources, diversion of focus and failure to complete successfully could cripple a company and even make it fail.
Standing still in a world of rapid and accelerating change is also not an option as invariably it will lead to a slow death as products and services become increasingly irrelevant and costly.
Where does one start?  Where can you find someone capable to manage the project, in a manner that minimises risk and maximises the benefits?
Look no further.  Unlike most consultancies, Savant's consultants are available on contract for projects and change programs.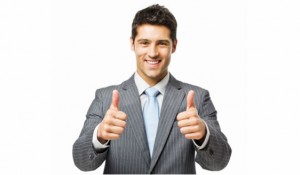 The first thing we do is understand what the desired outcomes are, so that we are not chasing the wrong goals or using inappropriate methods.  Extensive consultation and planning follow, involving people from across the organisation.  In many cases, the input from the line workers is more valuable than from the managers, and can be the difference between success and failure.  Only after we see agreeance, excitement and commitment do we assemble the team and proceed.
If you have a project or change program to run, and need someone you can trust to deliver, call us now on 02 8090 4100 or e-mail savant@savantcorporation.com.au.
Opening a new office: whether you are a local company wanting to open a branch, or an international vendor who wants to address the regional market, using us to do it can save you hundreds of thousands of dollars, while producing excellent outcomes.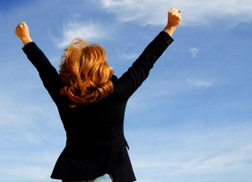 For one company that was doing $2M a year in the region, we increased their sales by over 50% compounded each year.  For another, we fixed their dysfunctional channel and increased sales by 5 times in six months.  For a third, we launched their business here and produced 7 figure annual sales.
While our rates are modest, we are professionals who can take care of all the headaches of setting up an office – selecting, recruiting and inducting the right staff, complying with local laws, developing the market, selecting the right channel partners, working with them to grow sales, managing the marketing and communicating effectively with head office.  We know what we are doing, evidenced by the sterling results our efforts in the past have produced .
If you are looking to establish or build your business in the region, look no further.  You've come to the right place.