UNSHACKLE YOUR BUSINESS FOR OPTIMUM PERFORMANCE AND PROFITABILITY
Savant Corporation Management Consulting
Do you want your organisation to be more profitable?  Want to turn it into an enjoyable, exciting and vibrant place to work?  Are you willing to consider a different way of doing things achieve this?  Then call us on 02 8090 4100 – it will be the best move you've made all year.
What makes us different?
our size: we are a small organisation, so our quality and focus are consistent;
our consultants: mature, with many years of front line business experience coupled with insights from academic learning;
our approach: We focus on the areas that offer the greatest returns to deliver a leap forward in performance;
our costs: low overheads and modest premises allow our rates to be 1/3 to 1/4 that of the larger consultancies, which makes us some of the best value around;
Our services: We are prepared to roll our sleeves up and tackle the business with you.  That makes us a valuable resource that you can count on.
Savant Corporation is built on these 3 pillars:
Why Savant Corporation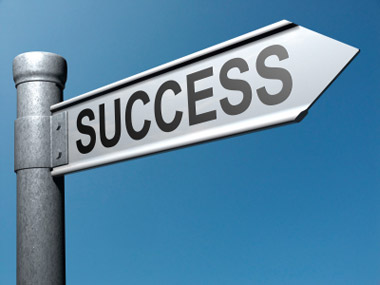 Simply, we are professionals who can and do make a difference. We bring decades of experience, the latest in academic training and a successful track record, and apply that to improving the conditions in your organisation. We love seeing the positive effects of our work in our clients' lives and professions, and go out of our way to effect a significant turnaround in our clients' businesses.
We bring business nous, management experience and academic qualifications to our work;
We are passionate about what we do, and love the positive impact we have on our clients' lives; and
We can, and do bring about profound positive change in organisations.